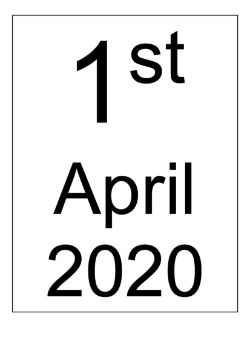 Venue address
The Cirencester Salerooms
Burford Road
Norcote
CIRENCESTER, Gloucestershire
GL7 5RH
United Kingdom
Vintage and Antique Furniture and Home Interiors with Garden & Architectural section
Quality antique & modern furniture and all things interiors
INTRODUCTION
A catalogue sale of 600+ LOTS comprising QUALITY VINTAGE AND ANTIQUE FURNITURE, HOME INTERIORS and MODERN COLLECTABLES as well as specialist sections of GARDEN, OUTDOOR & ARCHITECTURAL ITEMS.
Photographs of every lot will be available online.
AUCTION VENUE
This auction is held at our dedicated CIRENCESTER S ALEROOMS to the edge of town and with convenient access from major routes, free parking for 200+ cars, onsite catering and pre-sale estimated catalogue listings.
ITEMS TO SELL?
Our salerooms hold general and specialist auctions every 3 weeks.
Call us on 01285 646 050 or email: fineart@mooreallen.co.uk to arrange a time to drop off your item(s)
Viewing dates
28 Mar 2020 09:30 - 12:00
31 Mar 2020 10:30 - 19:00
01 Apr 2020 09:00 - 09:30
| | |
| --- | --- |
| Auction currency | GBP |
| Delivery | Bid in person, by telephone, pre-sale or online |
| | For details of buyers premium and other terms |
| | see the terms and condition link |
| Other payment methods | |
There are no lots within this auction